Software for Warehouse Management System
Customized Solutions for Your Specific Picking Requirements
The Liftians robotic software team has years of big data and software development experience:
Robust architecture that is both flexible and customizable to meet any warehouse need.
API Integration with any WMS including those built in-house.
User Interface that is customized and easy to use.
Designed with custom workflows and picking solutions in mind.
Simulation backed solutions.
Commercially tested.
Liftians develops a versatile robotic solution designed to scale operations up or down as your seasonal business fluctuates.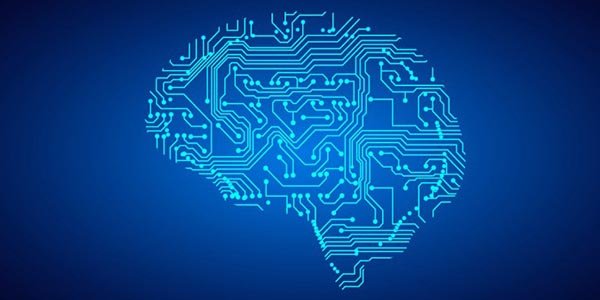 SELF-LEARNING
Applied machine learning to predict future sales and rearrange inventory shelves.